5th July 2013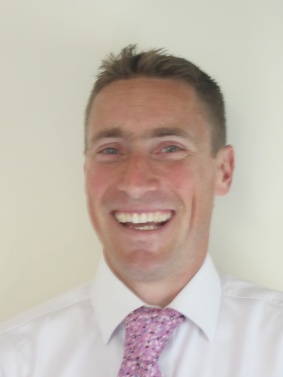 We are delighted to announce that Dan Wellington has joined the team at Peak HSE as Principal Environmental Consultant.
Dan is an environmental professional with fifteen years of experience in the
Environmental Consultancy field. Dan is experienced in developing,
implementing and maintaining cost effective solutions to environmental and
sustainability issues and has worked with a wide range of sectors on
both strategic policy, legislative and operational issues. Dan is also an
experienced and effective trainer and has been involved in design and provision
of training in management systems development and implementation, auditing,
senior management and general awareness training, both in the traditional class
room environment and online.