Enquire Now Work Equipment/ PUWER Assessments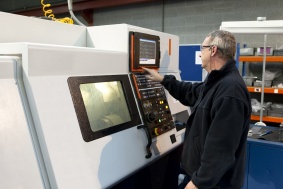 We can carry out Risk Assessments in relation to the Provision & Use of Work Equipment Regulations 1998. This is important both for new and existing machinery.
We also offer practical support and guidance to companies designing, importing and maunufacturing machinery to ensure compliance with the Supply of Machinery (Safety) Regulations 2008. This includes the development of Technical Files and CE marking reports/advice.