Enquire Now Health & Safety Climate Survey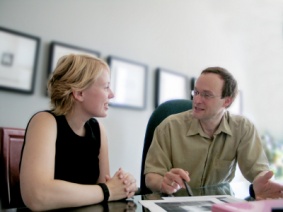 We have extensive experience in assisting organisations set up, implement and interpret Health & Safety Climate Surveys. Health & Safety Climate Surveys can:
• pro-actively measure health & safety performance and capture sensitive information.
• promote employee involvement in health & safety and provide information for the continuous improvement process.
• explore key aspects of the management of health & safety
To be effective, it is vital that the survey is correctly set up and implemented. It is also important that the data is properly interpreted and prioritised action plans developed and implemented. We can help at all stages of the process.