Enquire Now Behavioural Safety Services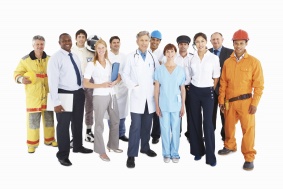 It is estimated that 80% of work related accidents are caused by employees' behaviour – unsafe acts and omissions. The behaviour based approach to safety is focussed on the observable, measureable behaviours critical to safety. This should not be confused with workplace inspections which look at unsafe conditions. Typically, this approach would require the following steps in consultation with the safety team & senior management:
Defining key objectives & target areas
Developing a tailored methodology
Conducting Management briefings
Developing measures of safety performance
Training of Observers & observing safety performance
Determining a baseline
Establishing improvement goals
Feedback & follow up
We can help by assisting at every stage of the process.