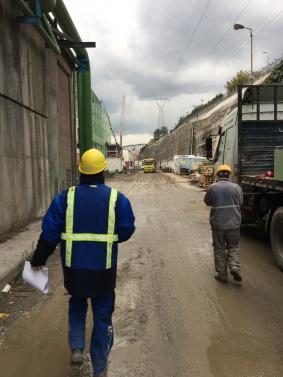 Health & Safety auditing will tell you about the robustness of your management system. An audit of your system would be conducted against a recognised standard, such as OHSAS 18001 or HSE's HS(65) model. Auditing will involve:
A review of documentation
Interviews with key personnel
Workplace inspections/sampling
Feedback would generally be by a report with prioritised actions. Other options include feedback via presentation or workshop.