Enquire Now Bespoke Retained Consultancy Packages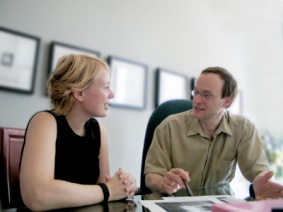 Key features:
Retained Consultancy packages are where a client agrees to a number of days support over an agreed time period e.g. 12 months, thereby attracting discounted rates. The packages offer a varying degree of support, uniquely tailored to each client to help businesses improve health, safety and environmental performance.
We work alongside existing duty holders and proactively help you. The packages could include, for example:

Health & Safety Reviews
Environmental Reviews
Auditing
Management System Development & Updating, ISO 14001, OHSAS 18001
Occupational Hygiene Monitoring
Risk Assessment
Development of Policies & Procedures
Incident Investigation
Advice and information
"Call out" service in the event of accident or incident
Liaison with Enforcement Agencies
Testimonials
"I have worked with John for 8 years at EEF. He is a highly competent Health, Safety and Environmental professional. He has effectively managed and delivered HS&E consultancy & training projects both nationally & internationally for a broad range of clients. He manages to combine high technical knowledge with sound practical solutions both at strategic & operational levels. John is excellent at putting across what needs to be done in a pragmatic and sensible way, taking into account the resources of an organisation and its priorities. Sayeed Khan, Chief Medical Adviser"